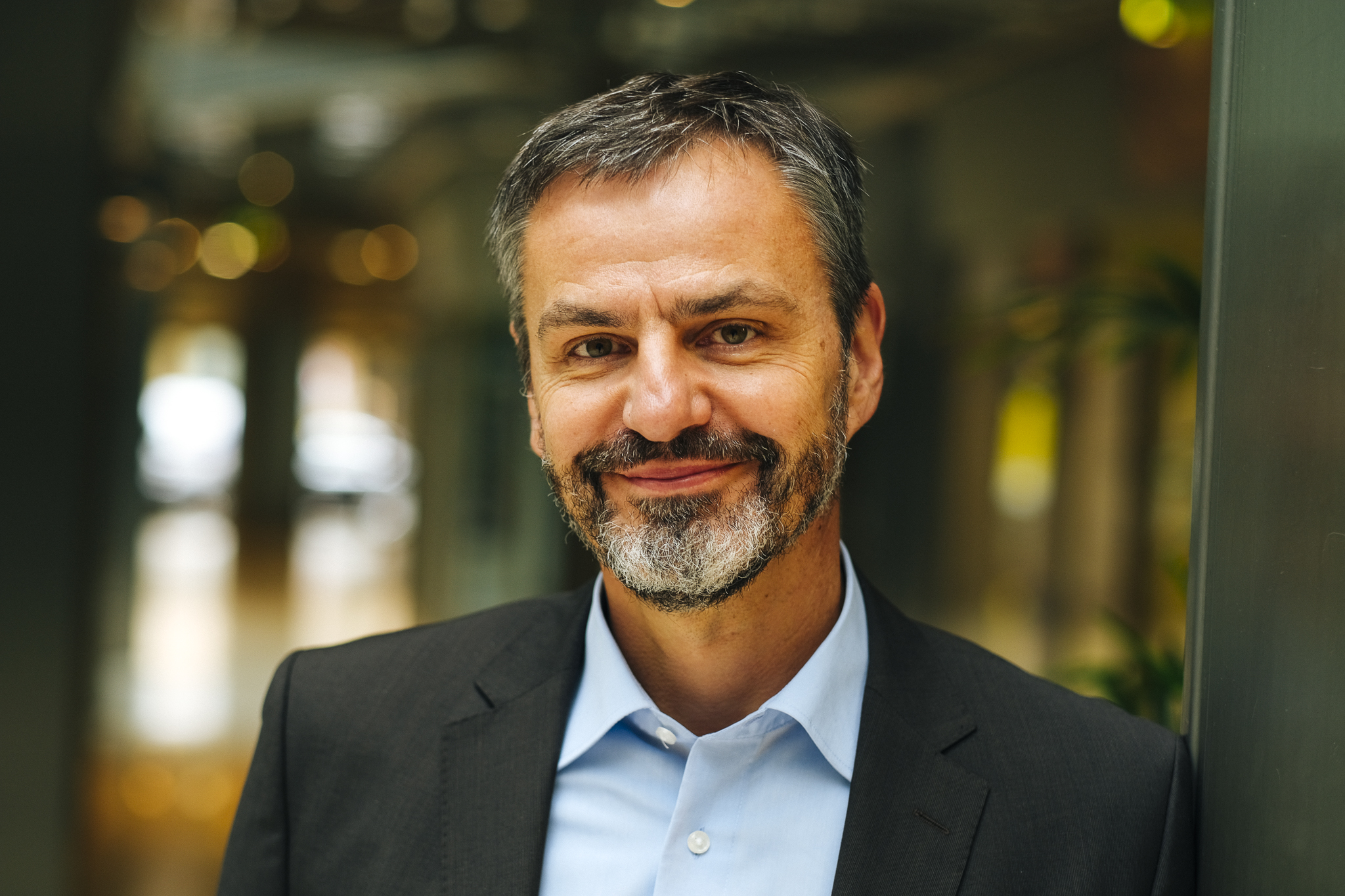 20 Feb

RMC² now partnering with 2LEADERSHIP®

When looking back to the days when the decision had been taken to go for self-employment, it was clear to me that my service should basically consist of 2 pillars, namely consulting and coaching. From my point of view these 2 little words describe more or less exactly what I'm doing. However, I need to realize meanwhile that this doesn't seem that obvious for everybody and some people ask me not only what the difference is between consulting and coaching but also what precisely their meaning is. Hence, I'll try to give you today a little more of my understanding of both consulting and coaching and what that means for rmc2 and its offering.
What does Consulting mean?
In respect to Consulting, we are talking about analyzing and improving processes and systems. Inherent questions are: how are plants built up? What is the journey of a part through production and how does its digital twin look alike? Where are the facilities located and how does the infrastructure within the company and outside of the premises look like? What processes are used and why? What technologies are used – and which aren't (and why) although they would be available? Is there a continuous improvement process and how well is it established and integrated in the daily life? Is there an extensive intra-company material flow between plants and how is this organized? What does the connection to both customers and suppliers look like? Is there an acquisition out there? And so on, and so on…
What is meant by Coaching?
When it comes to Coaching, we are looking after organizations and the people inside: what is the existing culture of change, agility and cooperation? Is there enough headroom for personal development of employees, talents, managers, teams and leaders? Are there a vision and a set of values and – even more important – are they all well known, understood and embraced by everybody? What changes and disruptions are ongoing and how can they be managed best by people and their managers but also by the leaders of the company? How can managers and leaders get better connected (even well connected) with their teams and people? And so on, and so on…
"Maybe it sounds a bit weird, but we could summarize as follows: Consulting deals with the hardware of a company, whereas Coaching deals with its software."
Important to note: We are not talking here about systemic coaching (the rather psychological piece of this matter) but about organizational coaching. Means we improve the way people, teams, managers and leaders act, in order to get them more effective!
rmc² now partnering with 2Leadership® in the coaching area
Looking back to my 30+ years' experience from working in big international organizations as well as in small entities, I certainly have a lot of experience with both consulting and coaching. Nevertheless, for the area of coaching I've decided to work closely with a well-known and highly experienced firm and I'm partnering now with 2Leadership®, a very successful company in this space. So, why 2Leadership®? Well, there is more than only one reason:
Firstly, 2Leadership® utilizes a highly structured approach in all what they do, i.e. the N.E.W.S.® methodology for Executive Coaching and Organizational Development. I'm proud to be certified now for all N.E.W.S.®– Navigating in Times of Change Organizational Development solutions and certified International N.E.W.S.® Executive Coach.
Furthermore, there is an incredible large group of coaches and facilitators behind 2Leadership® and the N.E.W.S. ® network, with presence all across Europe and throughout the world! As a consequence, it is easy to ensure the same high level, high quality service for all facilities of an international company, in their own language.
Last but not least, 2Leadership® and rmc2 are sharing the same philosophy: people are the key to success! And both companies strive to equip people in organizations with the skills and tools they need to actively shape a culture of change, agility and cooperation.
Having that said, I'm looking forward to a close partnership and strong collaboration with the team of 2Leadership® and I'm convinced that my customers will get an even higher impact.
Thank you and see you soon here again!
Rainer Mueller
NB: Do you have a topic of interest to be discussed here? Drop me a note (rainer.mueller@rmc2.de), I'm looking forward to whatever suggestion or feedback!